The world's first zero-energy balance city hotel
The Boutiquehotel Stadthalle is not only one-of-its-kind in Vienna: Great emphasis is placed on sustainability in the world's first zero-energy balance city hotel. The fragrant lavender rooftop and lush, green façade make the Boutiquehotel Stadthalle a real oasis of relaxation in the centre of the city. The hotel's secluded garden perfects any stay, inviting you to enjoy some time-out in nice weather.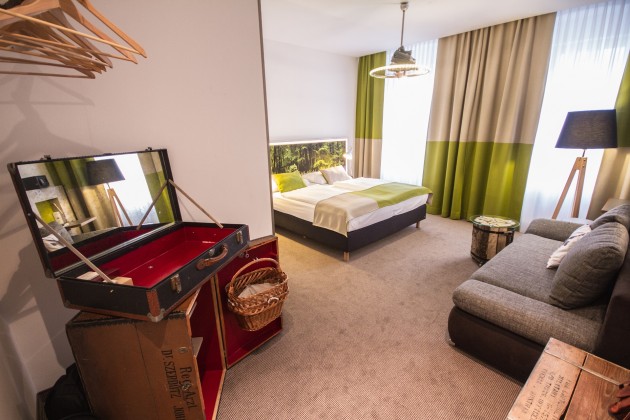 Dedicated and with plenty of ideas: Hotelière Michaela Reitterer
Even as a child Michaele Reitterer wanted to manage her own hotel. After holding various jobs in the tourism sector she finally fulfilled her dream with the Boutiquehotel Stadthalle. The remarkable concept of a zero-energy hotel with a feel-good factor is one of this imaginative host's ideas. Together with her team she works to continuously improve the holiday experience for her guests. First-time visitors and regular guests alike can still enjoy the hotel's first-class service today!
Breakfast tailored to requirements and a top-quality location
The needs of every guest are well tended to at the Boutiquehotel Stadthalle. A hearty breakfast buffet offers numerous organic products, regional delicacies and products suitable for various food intolerances. The location is also sublime: Situated close to the Wiener Westbahnhof railway station, many sights and attractions are just a short walk or train journey away. Perfect for discovering Vienna by yourself!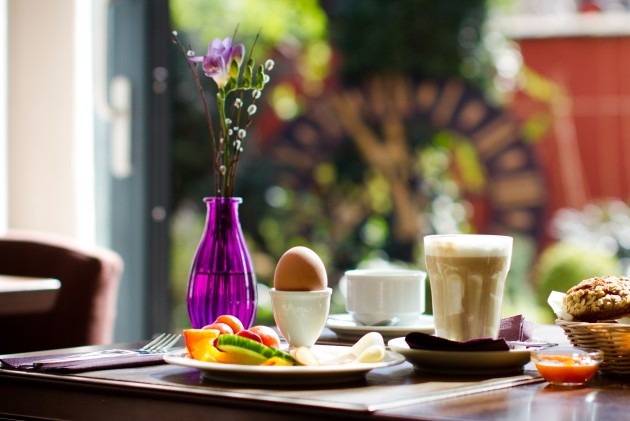 ---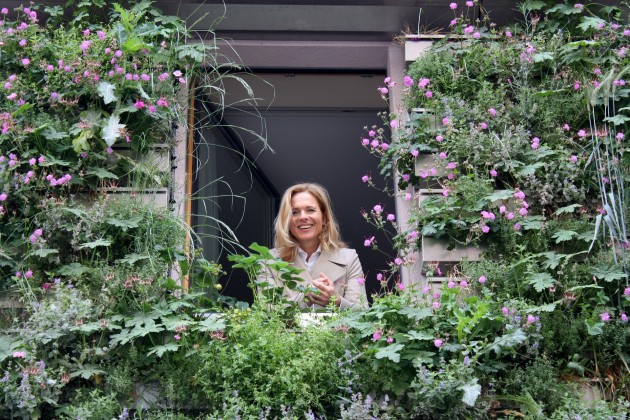 Michaela Reitterer
As a child Michaela Reitterer was already determined to become an hotelier. This dream has come true with her Boutique Hotel Stadthalle…
---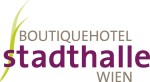 Boutiquehotel Stadthalle
Hackengasse 20, 1150 Wien
+43 1 982 42 72
office@hotelstadthalle.at
www.hotelstadthalle.at

Direct booking Request

Insider tips for Vienna
Even for those who enjoy a lie-in on holiday, an early morning bike ride to the nearby Schönbrunn Palace is worth getting up for…
---
The TrustScore is the standard for reputation, summarizing verified reviews and comments from various sources.