At home in Nuremberg: The Hotel am Heideloffplatz
What makes the Hotel am Heideloffplatz a particularly special place in Nuremberg? Perhaps it is the tradition of an elegant private hotel that welcomes guests with its central location and all-round pleasant atmosphere. Situated in a quiet location close to the central train station, the Hotel am Heideloffplatz is the perfect starting point for individual sightseeing tours. The Krodel family and team are on-hand to assist with any queries or requests and personally ensure that each new guest feels at home from the minute they arrive.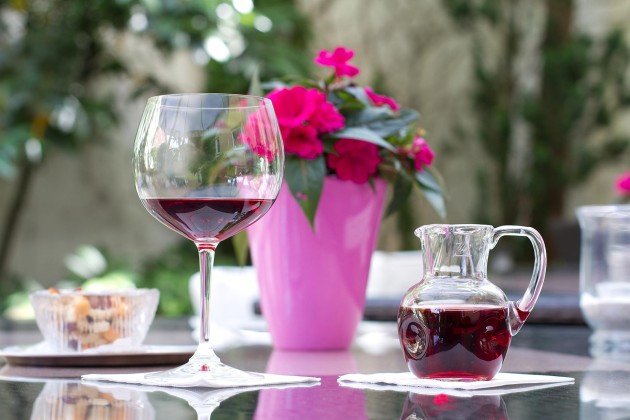 Meeting guests from all over the world: Hostess Anne Krodel
Anne Krodel is a hostess with passion and tradition. Even at a young age this native Franconian would help her parents in the hotel, learning the trade from scratch. After school and time spent in England she returned to Nuremberg to work as a hostess offering guests from all over the world a comfortable home away from home. Anne Krodel still enjoys the personal contact she has with her guests: Continually meeting new people, hearing people's life stories and fulfilling individual requirements are some of the best aspects of the job for this experienced hostess.
Rest, feel good, enjoy – at the Hotel am Heideloffplatz
With 32 rooms this cosy family hotel is the perfect place for guests who value a unique setting whilst not wanting to miss out on anything. All of the rooms are generously sized and offer 3-star superior comfort with amenities such as a TV, mini-bar and free WiFi access. A stay at this hotel is rounded off perfectly with a gourmet breakfast (including free daily newspaper), a secluded hotel garden with pavilion and a fitness room.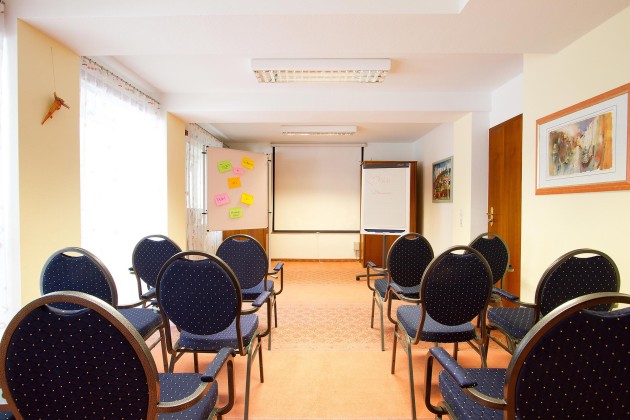 ---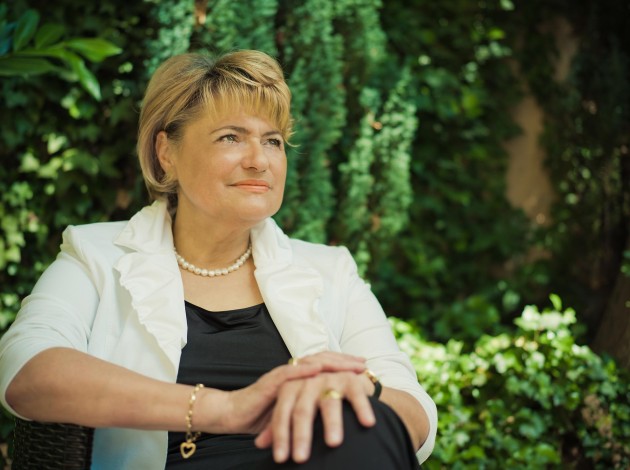 Anne Krodel
If you ask Anne Krodel what she likes most about her job she is quick to answer: Meeting a variety of people, getting to know and welcome new guests, finding out about their lives and offering them a cozy home away from home …
---
Hotel am Heideloffplatz
Heideloffplatz 7-11, 90478 Nürnberg
+49 911 944530
hotel@heideloffplatz.de
www.hotel-nuernberg-heideloffplatz.de

Direct booking Request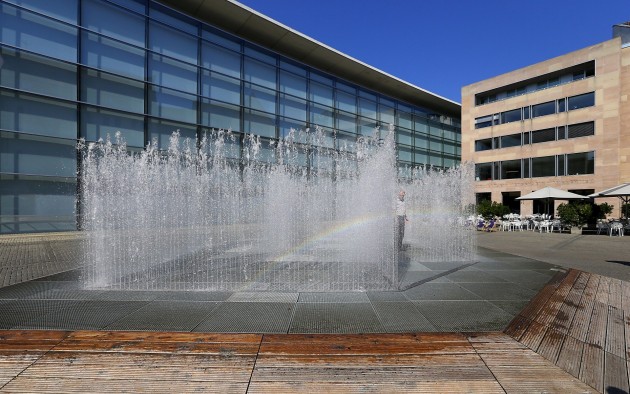 Insider tips for Nuremberg
As guests of our hotel you are sure to have a perfect day in Nuremberg. A large selection of delicious food and beverages ensures that everyone can enjoy his or her own individual favorite breakfast. After that, the beautiful historic center of Nuremberg beckons visitors to take a little scenic tour…
---
The TrustScore is the standard for reputation, summarizing verified reviews and comments from various sources.