Hotel Astoria – a modern and relaxing 3-star hotel
The Hotel Astoria welcomes guests to a central yet quiet location, just a short walk from all of the main sights. This ancient hotel has been privately managed for more than 60 years. It was completely redesigned in 2011 and now exudes a fresh new look. The individual character of this stylish 3-star hotel is presented in detail: The hotel's comfortable rooms emit an atmosphere of relaxation and provide top-class comfort with amenities such as a shower/bath, telephone, satellite TV, hair dryer and WiFi internet access. The suites and family rooms offer even more space, as well as the spacious superior rooms with their own winter garden.
A host with heart and personality: Alex Krammer
Alexander Krammer's dream profession was decided at an early age: He wanted to become a hotelier! The host therefore began his training in a hotel at the tender age of 14 – a decision which he has never regretted even to this day. In warm, welcoming fashion he welcomes guests from all over the world, working together with his dedicated team to bring the beauty of this Mozart city closer. The hotelier is well-versed in the rich Salzburg culture and leisure options and enjoys taking advantage of what his home town has to offer. He and his colleagues are always happy to provide tips, book tickets, car hire and city tours or reserve a table at a gourmet restaurant, for instance.
Special highlights at the Hotel Astoria
The Hotel Astoria offers guests the comforts of a modern 3-star hotel, plus more: Friendly staff greet every new arrival like a regular guest, conjuring up a special, relaxing atmosphere. Thanks to its convenient location getting here is easy and a relaxed start to the holiday can begin. Each morning a hearty breakfast buffet with a large choice of options and extended times provides the perfect start to the day.
---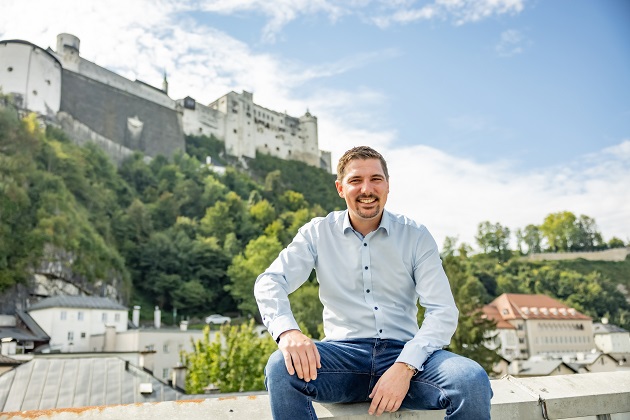 Alex Krammer
Alexander Krammer soon knew where his professional career would lead him: to the gastronomy and hotel industry, of course! As soon as at the age of fourteen, the Salzburg native opted for an apprenticeship rather than high school – a decision he has never been sorry for up to the present day…
---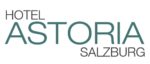 Hotel Astoria
Maxglaner Hauptstraße 7, 5020 Salzburg
+43 662 834277
info@salzburgastoria.com
www.salzburgastoria.at

Direct booking Request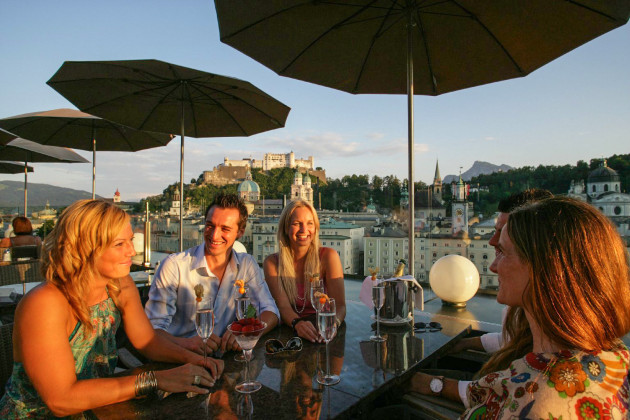 Insider tips for Salzburg
In fact, each and every day in Salzburg is beautiful – I personally prefer Thursday. I use to have breakfast at "Café Fingerlos" before visiting the weekly market named "Die Schranne"…
---