Haus Arenberg hotel – Your Salzburg home amidst a magnificent villa location
The Haus Arenberg hotel captivates with its unique location: This personally managed gem is situated between green hills and period villas on one side and the historical city centre on the other. The hotel's 13 rooms guarantee individual comfort in a stylish setting, all furnished with a bath, satellite TV, telephone, fridge, tea and coffee facilities and most of them with a balcony. Combined with a fantastic location it provides the perfect setting for discerning guests who want to discover Salzburg and relax.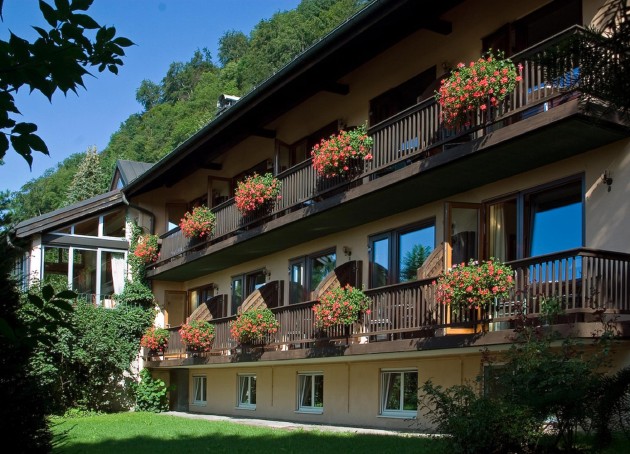 Gabriele Leobacher – the hostess that makes just about anything possible
Gabriele Leobacher and her family are always on hand to answer questions and assist with guests' requirements. From booking tickets, table reservations and taxi hire to personal recommendations, experience perfect service at the Haus Arenberg hotel, where first-time visitors soon become regular guests. The hotel's motto is making (almost) anything possible for its guests! After many years of working in the tourism and hotel industries, Gabriele Leobacher fulfilled her dream of running her own hotel which she still manages today with plenty of heart, soul, experience and expertise.
Library, garden & breakfast: Pure relaxation at the Haus Arenberg hotel
Anyone wanting to feel at home whilst on holiday will love the Haus Arenberg hotel. This 4-star hotel offers guests ultimate comfort and friendly service combined with the atmosphere of a cosy countryside villa. The magnificent garden invites you to relax during nice weather and a visit to the cosy library is a must for book-lovers. Also included: A hearty breakfast buffet that guests can enjoy in a light-filled winter garden or on the sun terrace weather-permitting.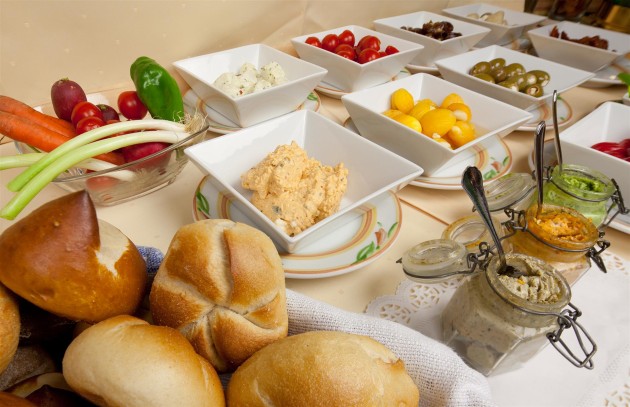 ---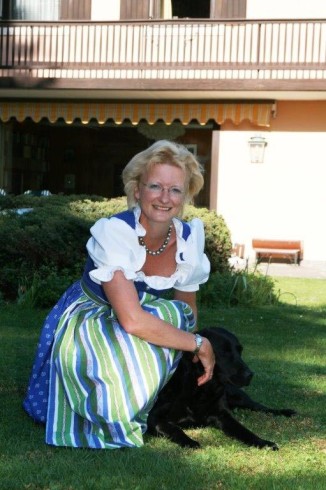 Gabriele Leobacher
Your host Gabriele Leobacher has a quite simple motto: along with her family, she wants to make possible (almost) everything to her guests! …
---
Insider tips for Salzburg
To my mind, a perfect day commences with an extended breakfast at Café Tomaselli, the probably oldest traditional coffeehouse in Salzburg…
---
The TrustScore is the standard for reputation, summarizing verified reviews and comments from various sources.