Hotel Marienbad Nuremberg
Comfortable private hotel in a central location – Hotel Marienbad
The Hotel Marienbad offers everything the heart could wish for: With a history spanning almost 50 years, this privately managed hotel combines a homely atmosphere with modern comforts and a prime location on a quiet side street in the centre of Nuremberg. The city centre with its numerous attractions, museums and shops is just a short walk away. Business travellers can reach the exhibition centre in 15 minutes and the central train station is situated nearby.
Hosts with heart, sense and plenty of experience: The Haag family
What makes a good host? For Günter Haag and his family the answer is simple: A host's heart should be in the right place and he should have plenty of sense to confidently handle challenges in everyday hotel life. The hotelier has been putting his philosophy into action at the Hotel Marienbad for more than 40 years. During this time many visitors have become regular guests. Together with his son Stefan, his wife and of course his hard-working team, Günter Haag continues to ensure that every guest enjoys a thoroughly relaxing stay.
Modern comforts and a feel-good atmosphere
In addition to personal service the comfortable rooms also ensure a relaxing stay right from the off. All of the hotel's 49 rooms, of which there are several family/shared rooms, include modern amenities such as HD TVs, WiFi access, a mini-bar and many other extras. Always included: A gourmet breakfast offering the perfect start to an eventful day. A 24-hour reception and excellent location on a quiet street close to the heart of the city ensure a relaxing stay.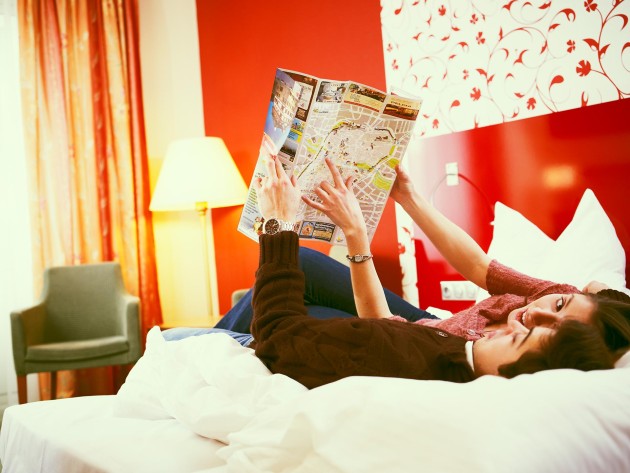 ---
Familie Haag
As soon as 45 years ago, Günter Haag took over the city center hotel Marienbad, close to the railway station. After the war, the former owner had given it the name Marienbad in memoriam of his home town Marienbad …
---
Hotel Marienbad Nürnberg
Eilgutstraße 5, 90443 Nürnberg Nürnberg
+49 911 203147
info@hotel-marienbad.de
www.nuernberg-hotel-marienbad.de

Direct booking Request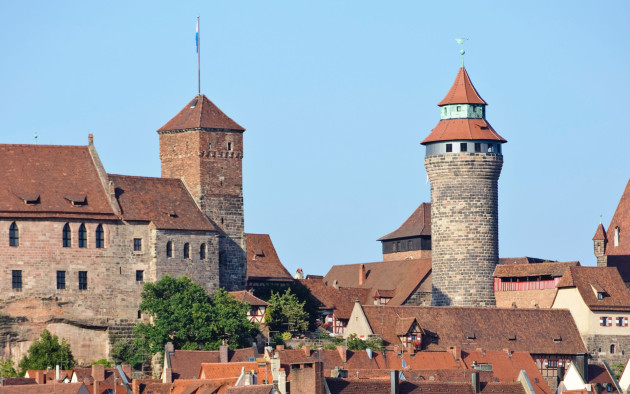 Insider tips for Nuremberg
For our guests, the perfect day commences of course with a hearty breakfast at Hotel Marienbad. To those wanting to omit breakfast I recommend a trip to the center…
---
The TrustScore is the standard for reputation, summarizing verified reviews and comments from various sources.