It couldn't be more central: The Sternhotel Bonn in a prime location
The Sternhotel surprises guests with numerous benefits. If you had to choose one though, it would certainly be its location: Here, the phrase "at the heart of the city" can be taken quite literally! Situated right on the market square and close to the old town hall and university, this privately managed traditional hotel provides the perfect starting point for individual sightseeing tours around Bonn. When will you start your journey of discovery?
---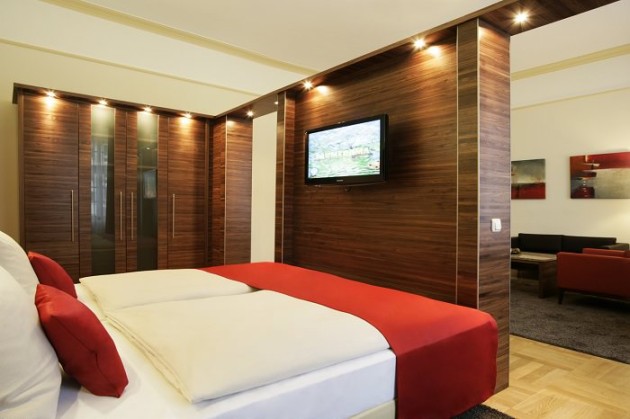 Your hosts at the Sternhotel Bonn
Clemens Lutzke worked at several first-class hotels before fulfilling his dream of running his own hotel. A passionate host and dedicated visionary, he has turned the Sternhotel into a distinctive hotel with personality where newcomers and regular guests alike are made to feel welcome. He and his team have clear priorities for the future: Always implementing new ideas to continually improve.
Gourmet breakfast and old-style building
Guests are spoilt for choice thanks to its unique location: Stroll through the market, admire the historical sights or sample the culinary diversity of the region? Cultural highlights such as the Bundeskunsthalle (Art and Exhibition Hall of the Federal Republic of Germany) or summer events on the market square are just a stone's throw away. The breakfast is another real highlight of this charming traditional old-style hotel: Most of the delicious treats are exclusively selected from the delicatessen which is evident from their appearance and taste!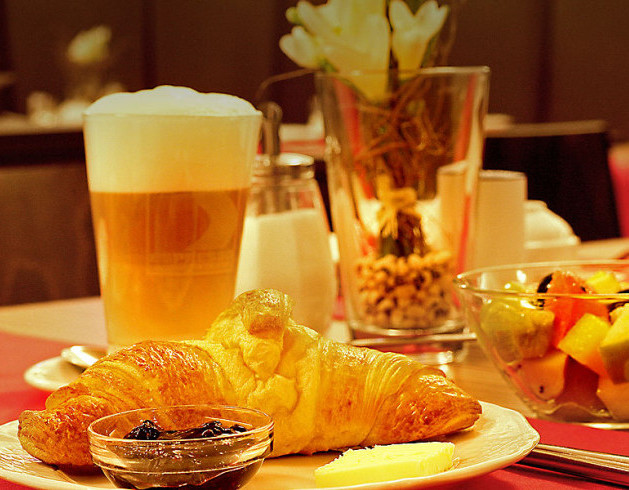 ---
Annette und Clemens Lutzke
Clemens Lutzke has already seen a lot of the world. A training period at first-class hotel "Bristol", Bonn, was followed by further jobs in the 5-star hotel industry and subsequent business administration studies with first steps into the world of big gastronomic events…
---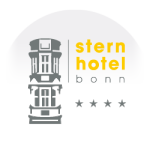 Sternhotel
Markt 8, 53111 Bonn
+49 228 72670
info@sternhotel.de
www.sternhotel-bonn.de

Direct booking Request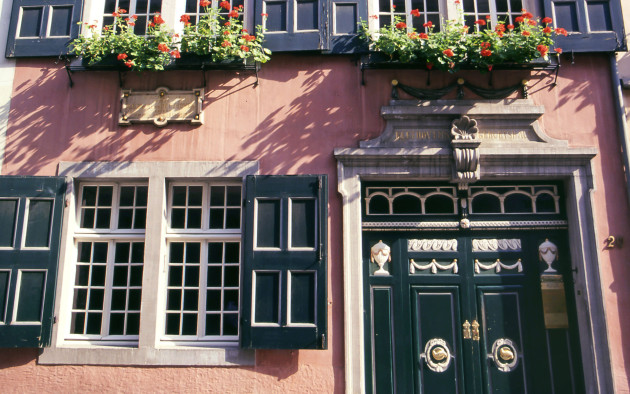 Insider tips for Bonn
After having breakfast, I use to stroll across Bonn Market situated directly in front of the hotel entrance, along numerous fruit and vegetable stalls with both regional and exotic delicacies..
---
The TrustScore is the standard for reputation, summarizing verified reviews and comments from various sources.