We are PrivateCityHotels.
Holiday fun, as individual as our guests themselves: PrivateCityHotels. promise unforgettable experiences in unique, privately managed hotels in 17 different cities in Germany, Austria and Switzerland.
Each single hotel captivates through its very own charm. But there is one thing our guests can always rely on: first-class quality and excellent service are the hallmarks of the high requirements we demand of ourselves – a standard you can rely on.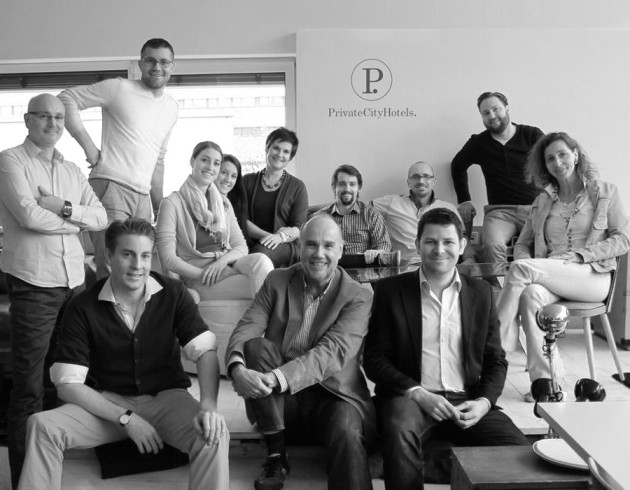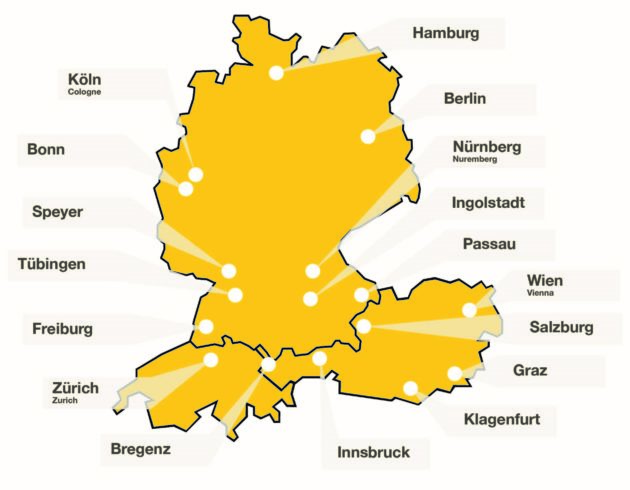 Discover PrivateCityHotels.
Discover the diversity of PrivateCityHotels.
Discover the most beautiful destinations.
Discover unique individual hospitality.
Discover a colorful potpourri of many stories and people.
Discover personal interaction and interpersonal living.
Discover passionate hosts.
---
NEW: Hotel Glärnischhof Zurich
In the heart of Zurich
At our stylish 4-star Superior-Hotel Glärnischhof, Zurich literally lies at your feet: within just two minutes, you are in the middle of the action! No matter if it is about a shopping spree, sightseeing, or cultural delights – plenty of highlights are just a short walk away. You can also take an atmospheric stroll to the central station or reach it directly by tram. And when feeling tired of the urban jungle, you can escape it with the Uetliberg railway line leading on Zurich's local mountain.
Your host Christian Schübert welcomes you to Zurich and reveal here one or two insider tips for a perfect day in the city.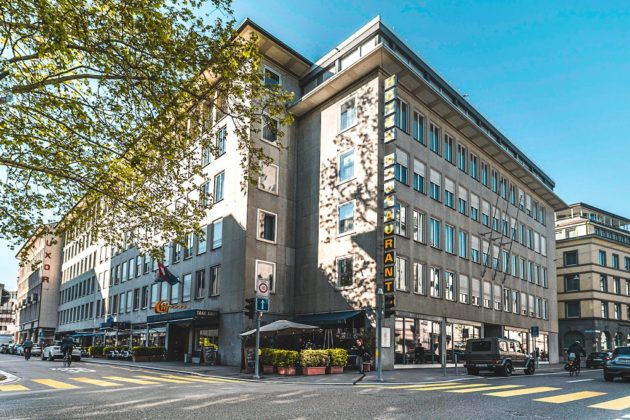 ---
---
Gift a hotel stay
Redeemable at over 56 hotels in 17 cities in Europe!
Buy gift voucher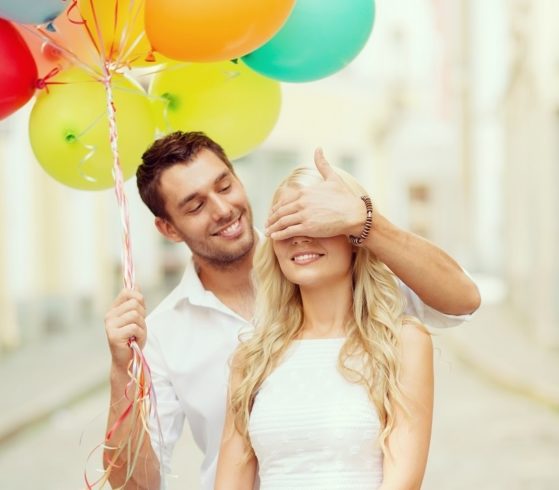 ---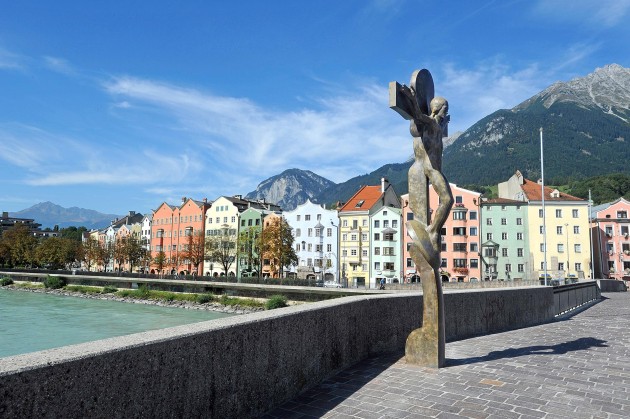 Diversity at the foot of the Alps Whether backpacking or shopping, mountain climbing or relaxing depend - everything is possible in Innsbruck ...
---
---
Insider tips for Nuremberg
No matter how you'd like to spend your perfect vacation day in Nuremberg – a good breakfast surely appertains to such a day! Our copious buffet includes the right thing for actually all tastes…