We are PrivateCityHotels.
Holiday fun, as individual as our guests themselves: PrivateCityHotels. promise unforgettable experiences in unique, privately managed hotels in 17 different cities in Germany, Austria and Switzerland.
Each single hotel captivates through its very own charm. But there is one thing our guests can always rely on: first-class quality and excellent service are the hallmarks of the high requirements we demand of ourselves – a standard you can rely on.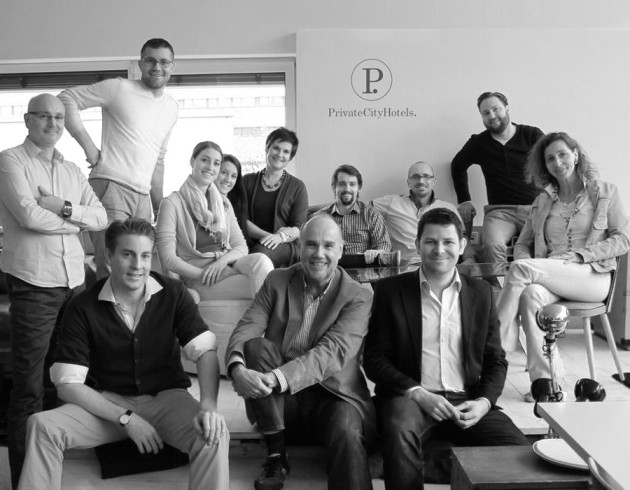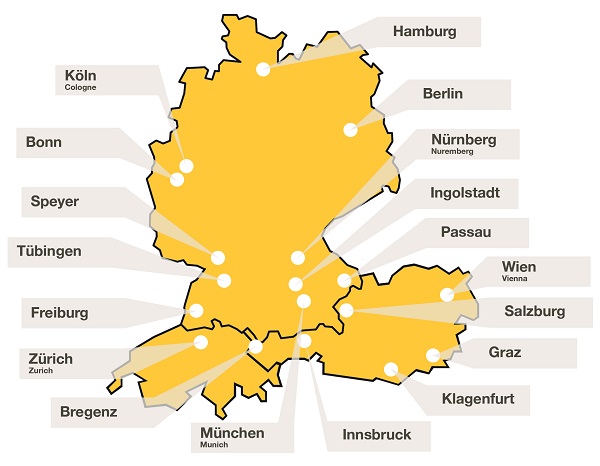 Discover PrivateCityHotels.
Discover the diversity of PrivateCityHotels.
Discover the most beautiful destinations.
Discover unique individual hospitality.
Discover a colorful potpourri of many stories and people.
Discover personal interaction and interpersonal living.
Discover passionate hosts.
---
NEW: Marktgasse Hotel Zurich
At home in Zurich: the Marktgasse Hotel Zurich
Marktgasse Hotel is a 4-star boutique-hotel right in the heart of Zurich, between Bellevue and Central. From here, Limmat River, Lake Zurich, and the Central Station can also quickly be reached. It's, thus, the perfect place for those wanting to feel lived tradition: throughout the hotel, traces of history have lovingly been restored yet left visible. So, hotel guests enjoy an authentic piece of Zurich – just as it is.
Your host John M. Rusterholz welcomes you to Zurich and reveal here one or two insider tips for a perfect day in the city.
---
---
Gift a hotel stay
Redeemable at over 56 hotels in 17 cities in Europe!
Buy gift voucher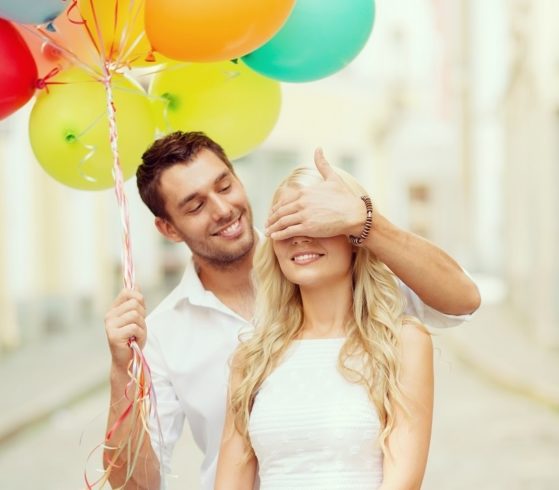 ---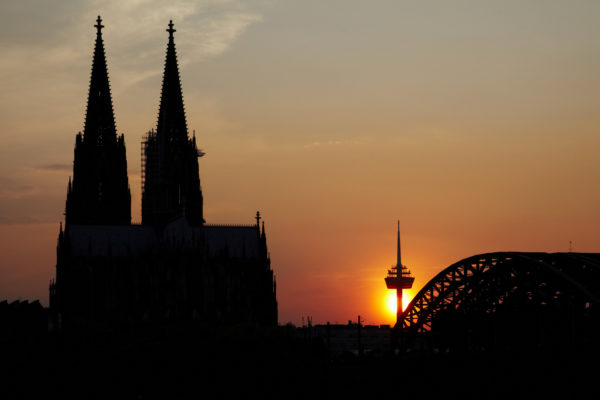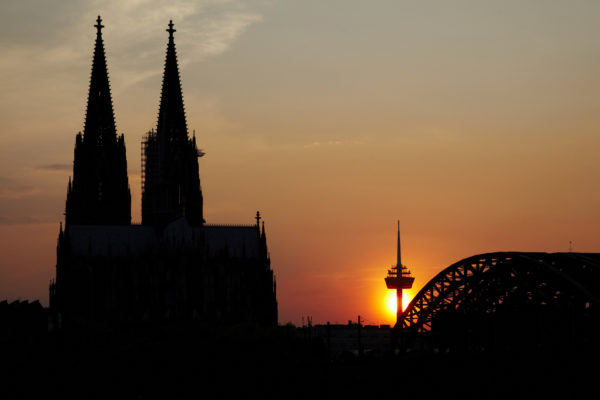 Germany´s oldest city with the famous cathedralThe world feels at home in Cologne - where people go for shopping, meet for a Kölsch, a chat or simply a laugh.
---
---
Insider tips for Vienna
From the bed to Brunnenmarkt: a perfect day in Vienna …