We are PrivateCityHotels.
Holiday fun, as individual as our guests themselves: PrivateCityHotels. promise unforgettable experiences in unique, privately managed hotels in 15 different cities in Germany, Austria and Switzerland.
Each single hotel captivates through its very own charm. But there is one thing our guests can always rely on: first-class quality and excellent service are the hallmarks of the high requirements we demand of ourselves – a standard you can rely on.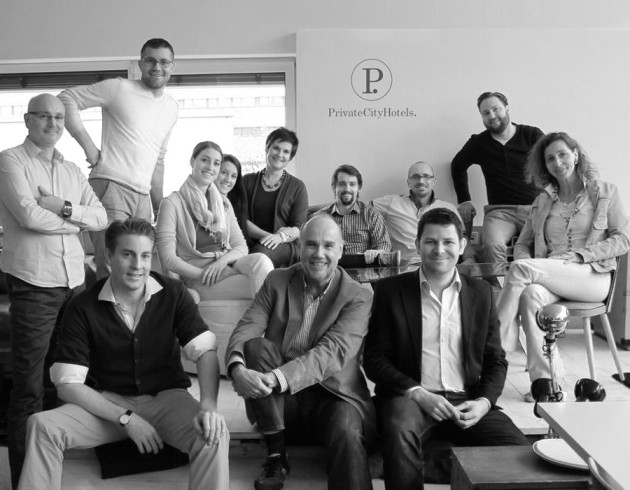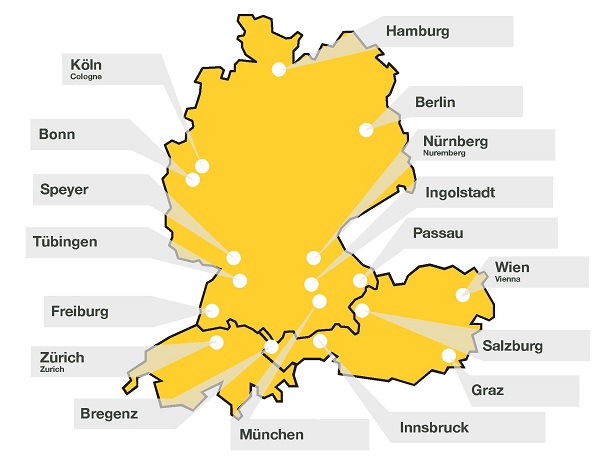 Discover PrivateCityHotels.
Discover the diversity of PrivateCityHotels.
Discover the most beautiful destinations.
Discover unique individual hospitality.
Discover a colorful potpourri of many stories and people.
Discover personal interaction and interpersonal living.
Discover passionate hosts.
---
New city,
new hotel
Discover Tübingen with PrivateCityHotels.!
Now you can also find a hotel exactly to your liking in Tübingen and enjoy an all around relaxing holiday at the 4-star-hotel Hotel Krone Tübingen.
The university town breathes history: famous monuments, picturesque half-timbered buildings, and historic sights await you. Among the wittiest and perhaps also most comfortable options of experiencing the city is a punt ride. Your hosts Sabine and Alexander Stagl will gladly give you further tips for your perfect day in Tübingen.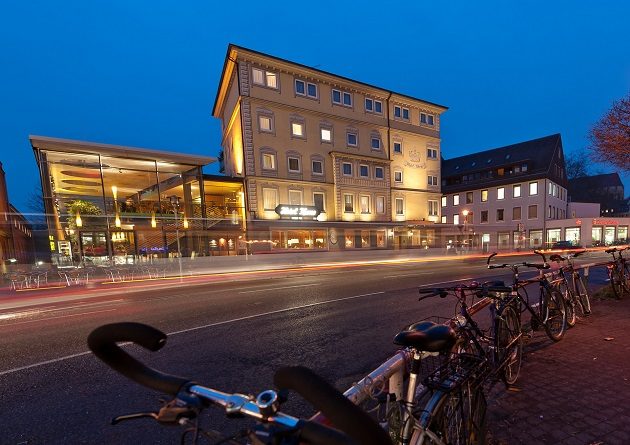 ---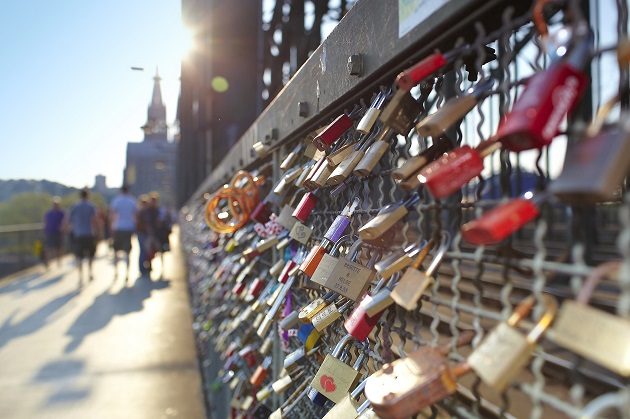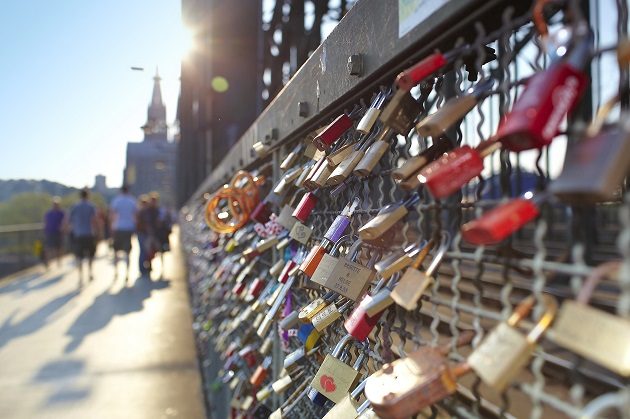 New hotel in Cologne!
When asked to describe Cologne, plenty of people would start off by praising its Rheinland charm. The endearing Cologne dialect and the warmness and hospitality of the city's people come together to define this major metropolis of the Rhein-Ruhr region.
Find your very own modern-feel-good-city-hotel in Cologne with Hotel UHU. What's so special about the the 3*** superior hotel you may ask. Well, your host Klaus Kuhn is as passionate a cook as he is a host. Every morning, his guests can get an idea of his culinary instinct at the refined breakfast buffet.
---
Gift a hotel stay
Redeemable at over 55 hotels in 15 cities in Europe!
Buy gift voucher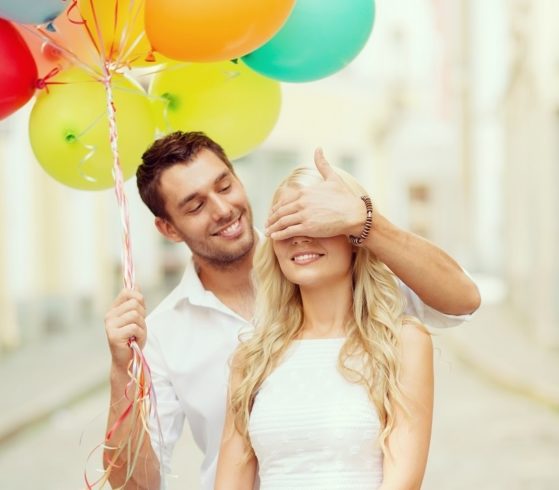 ---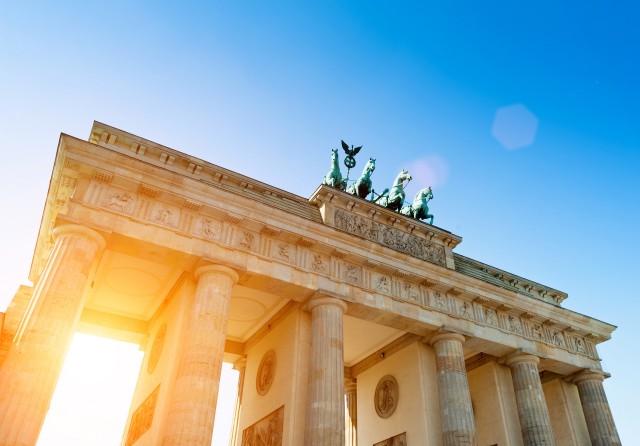 City of unlimited possibilitiesBerlin is renowned for its flourishing cultural scene, its variety of attractions and a way of life that's both fast-paced and relaxed. Discover it!
---
---
Insider tips for Salzburg
In my view, a perfect day in Salzburg starts with a stay at Café Wernbacher. This café excels by its relaxed atmosphere, in the proper style of a typical coffee house…