"Made by Hamburgers": Elegance steeped in tradition at the Baseler Hof private hotel
What makes the Baseler Hof private hotel so special? Hotelier Niklaus Kaiser von Rosenburg doesn't need long to think about this: His hotel is "made by Hamburgers" and is therefore the perfect retreat for anyone looking to enjoy the Hanseatic city's unique flair right from the outset. Originally established as a basic hostel more than 100 years ago, the Baseler Hof soon became an elegant retreat and port of call for travellers all around the world. Today, the experienced hotelier personally ensures that everything is running smoothly behind the scenes and out on the floor. This is apparent in the hotel's perfect service and unique atmosphere which combines Hanseatic elegance with state-of-the-art amenities.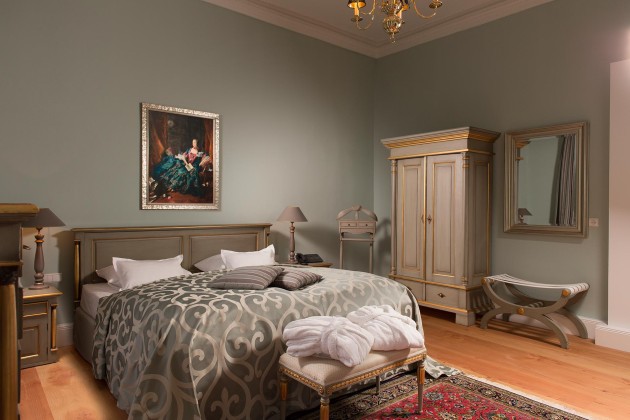 Best views: A private hotel in a top-quality location
The Baseler Hof hotel is situated in a unique location on the esplanade, right in the heart of Hamburg city: It is home not only to the most beautiful historical attractions, but also to the best boutiques in the city. Take an extended stroll around the famous harbour with its jetties, historical warehouse district and modern harbour city. The Baseler Hof hotel is also the perfect starting point for anyone looking to discover the trendy neighbourhoods with their art, culture, music and theatres.
Culinary delights in a cosy setting
Guests can enjoy tasty delicacies and a nice glass of wine at the Kleinhuis' Bistro & Weinhandel. Bring a great day to a close in this rustic atmosphere, where a crackling fireplace is lit in colder weather.
The Kleinhuis' restaurant at the Baseler Hof offers fine dining with creative, fresh and local cuisine.
---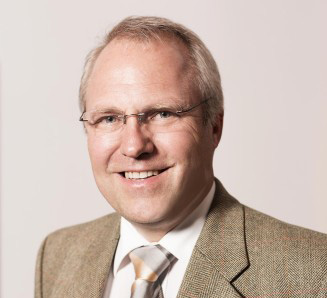 Niklaus Kaiser von Rosenburg
To Niklaus, hotelier at Baseler Hof, issues are welcome challenges since there is "more than one solution for any problem", as the experienced host states…
---

Hotel Baseler Hof
Esplanade 11, 20354 Hamburg
+49 40 359060
info@baselerhof.de
www.baselerhof.de

Direct booking Request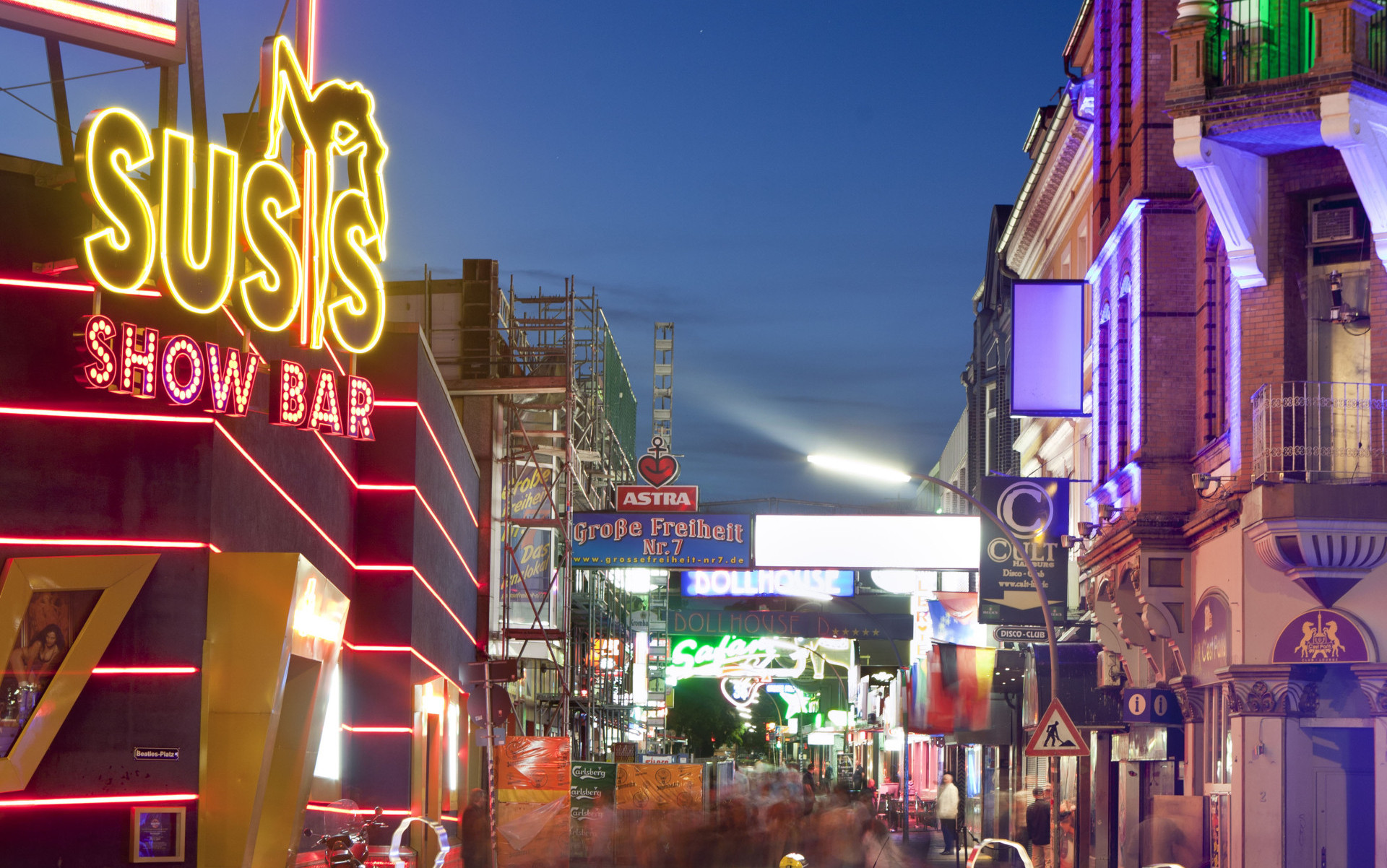 Insider tips for Hamburg
A Sunday morning in Hamburg, port atmosphere at famous Fish Market – to me, this is the place where childhood memories are at home…
---