Attractive city hotel with feel-good factor: The Hotel Begardenhof
In days gone by, Christian laypeople of the same name would look after those dearest to them at the Begardenhof. It is with this same sense of hospitality that Marc Roelofs and his staff run this attractive, comfortable hotel, making first-time visitors soon feel like old friends. From booking tickets to individual sightseeing suggestions: The friendly team is happy to assist its guests with any requests. The hotel's 36 stylishly furnished rooms and suites promote complete relaxation.
The Begardenhof – prime location on the "Cologne Riviera"
Locals call it the "Kölsche Riviera". It is exactly here that the Hotel Begardenhof is situated: In close proximity to perhaps some of the Rhine's most beautiful spots in the southern district of Rodenkirchen, it is home to a sandy beach as well as fantastic panoramic views. Whether enjoying a bike tour along the river or a stroll through the district with its wonderful Wilhelminian villas and picturesque trees: This is the perfect place for anyone wanting to combine a city break with maximum relaxation! See the famous Rhine bridges from the roof terrace and view the city centre's various sights which are just a short train journey away.
State-of-the-art comfort with all amenities: An overview of the highlights at the Hotel Begardenhof
With a unique location and friendly atmosphere the Begardenhof is the perfect place for travellers seeking a hotel with flair and character. The hotel's rooms and suites are decorated in bright, feel-good colours. State-of-the-art amenities including free WiFi internet, a mini-bar, TV, coffee and teamaker and cosy seating area leave nothing to be desired. Suites offer added comfort and include a bathtub, hair dryer, separate WC and plenty of extra space. Culinary delights round off our services with a gourmet breakfast buffet (for an additional fee) and delicacies served in the hotel restaurant.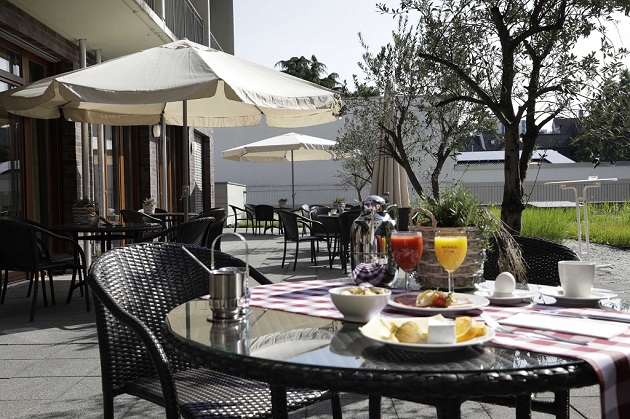 ---
Marc Roelofs
As early as childhood, Marc Roelofs was fascinated with the idea of running his own hotel. This occupational dream soon became reality for the Dutch-born: After finishing school he attended the Hotel Management School in Maastricht before moving to the famous cathedral city…
---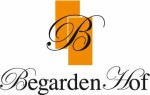 Hotel Begardenhof
Brückenstraße 41, 50996 Köln
+49 221 34082-0
info@begardenhof.de
www.begardenhof.de

Direct booking Request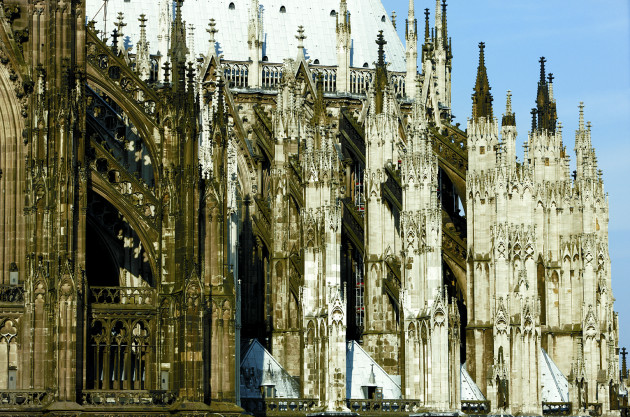 Insider tips for Cologne
After enjoying a hearty breakfast at our hotel head straight for the Rodenkirchen jetty. This is the starting point for a small boat tour of the Rhine heading north. The boat docks at the gates of Cologne's old town – the perfect starting point …
---