Hotel Elch Boutique – a picturesque gem in the romantic castle quarter
"Small but nice!" – nowhere else does this saying fit quite so well as at the Hotel Elch Boutique. The unique mix of country-style timbered and sandstone houses enchants romantics and anyone who enjoys the charm of a historical hotel. The hotel served as an inn as early as 1342 and is therefore the oldest hotel in the city. Today the privately managed boutique hotel accommodates guests with state-of-the-art comforts and personal service in a unique setting. Its central location in the picturesque castle quarter makes it the perfect holiday experience.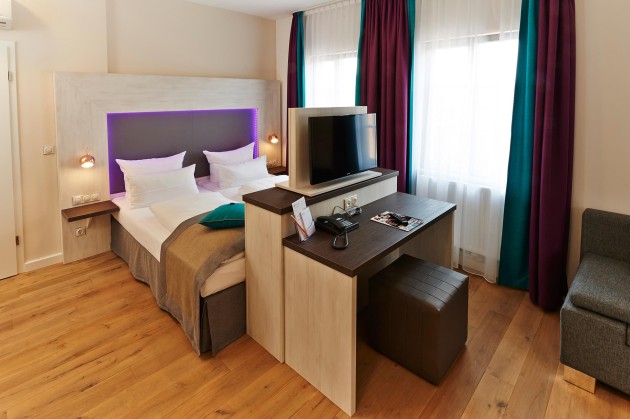 Robert Horka, your hotelier with the "host gene"
What is it that makes guests feel completely at home at the Hotel Elch Boutique? Perhaps it is the well-known "host gene" that Robert Horka is blessed with. As a hotelier in the fourth generation he carries on the family tradition with plenty of heart, soul and personal dedication. Together with his hard-working staff he creates a place where guests from all over the world and with various requirements can feel right at home.
Rustic charm, state-of-the-art amenities
These 16 hotel rooms exude charm with an element of familiarity: warm colours, comfortable materials and top-quality furnishings with amenities such as a flat-screen TV, telephone, mini-bar, hair dryer, air conditioning and free WiFi throughout the hotel all provide optimum comfort. Its fantastic location in the wonderful castle quarter provides the perfect starting point for individual sightseeing tours of Nuremberg. The Hotel Elch Boutique also spoils its guests with other features such as a free daily newspaper each morning and private parking spaces, not to mention the infectious spirit of the hotelier Robert Horka and his team.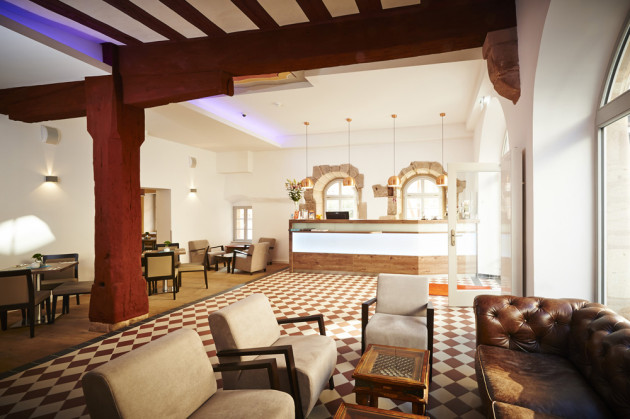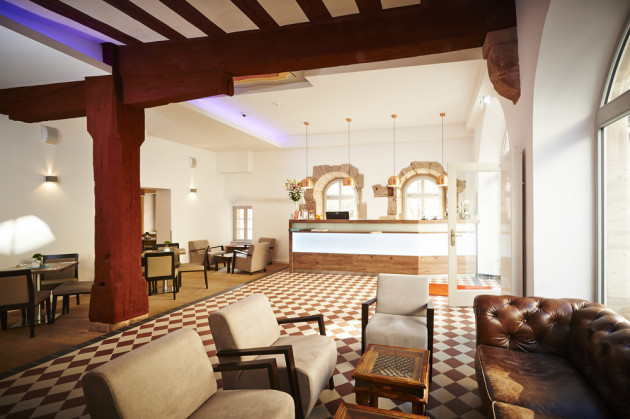 ---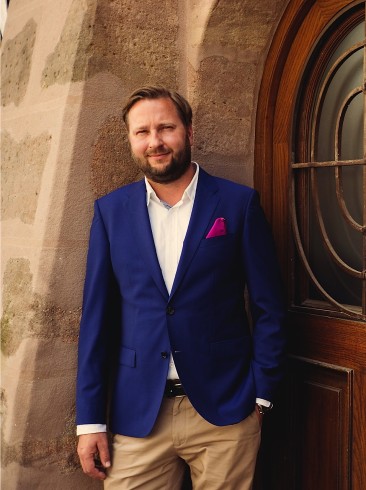 Robert Horka
When asked about his vocational choice, Robert Horka uses to react with a twinkling of his eye. His love and passion for hotel industry are simply genuine – since his genome includes the "host gene" as a heritage of meanwhile four generations …
---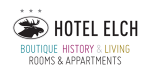 Hotel Elch Boutique
Irrer Straße 9, 90493 Nürnberg
+49 911 2492980
info@hotel-elch.com
www.hotel-elch.eu

Direct booking Request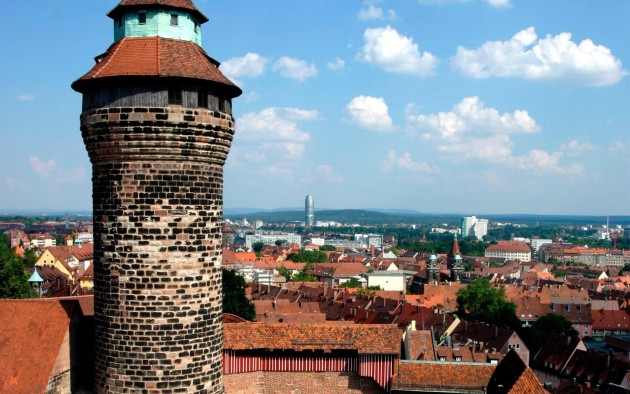 Insider tips for Nuremberg
For the morning, I recommend an extensive tour across beautiful Old Nuremberg…
---