Hotel Zipser: A real gem in the Josefstadt
To this day the historic Josefstadt still exudes the Viennese flair of past centuries. This is home to the Hotel Zipser, situated behind the town hall and just a few minutes from the Hofburg Palace, Museum Quarter and Burgtheater. An underground station is located just around the corner. It is therefore the perfect starting point for exploring Vienna to your heart's content!
Hotelier Bernhard Austerer: His home is your home!
Perhaps it is the particularly unique hospitality that makes the Hotel Zipser one of Vienna's special places. True to the motto "my home is your home!", Bernhard Austerer and his team ensure that every visitor soon feels like a regular guest. Hosting runs through this experienced hotelier's veins as this stylish private hotel has been family-owned for several generations. In addition to a 24-hour reception, free WiFi throughout the hotel ensures that nothing is left to be desired.
Modern comfort with added extras
Historical on the outside, modern on the inside: The Hotel Zipser pampers guests with typical Viennese charm combined with top-quality furnishings. The comfortable rooms ensure a completely relaxing city break. Rooms with balconies are particularly enjoyable in summer. End a day in Vienna from the comfort of a balcony on mild evenings. Views of the large garden encourage pure relaxation. Guests can opt for a little luxury with a deluxe room or book an extra-comfortable executive room on the top floors. Always included: A delicious breakfast buffet with many local specialities and organic products. A family managed city hotel with plenty of feel-good factor.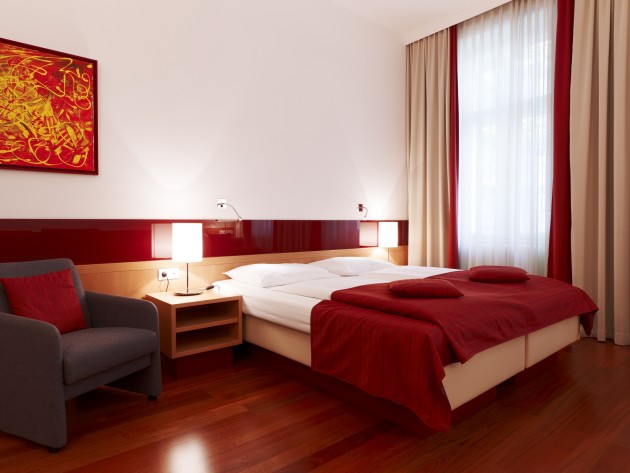 ---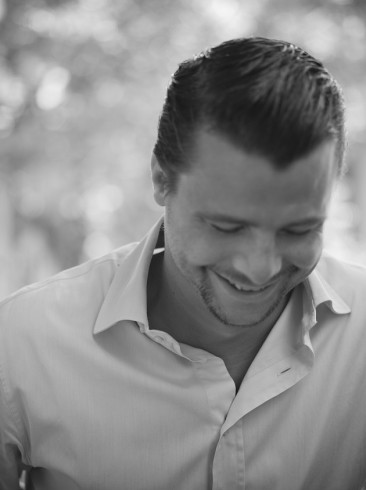 Bernhard Austerer
Bernhard Austerer is your host at Viennese Hotel Zipser – a merely traditional enterprise, family-owned since generations. Bernhard Austerer's vocational choice is based on this tradition …
---
Insider tips for Vienna
For me, an ideal morning commences with a promenade across the Museum Quarter. The situation of this quarter, just in front of Kunsthistorisches Museum and Naturhistorischem Museum, is simply unique…
---