Altstadthotel Wolf-Dietrich
Altstadthotel Wolf-Dietrich – for a relaxing holiday with added extras
There are many things that make the Altstadthotel Wolf-Dietrich a particularly special place in Salzburg. Is it the little extras such as free coffee and afternoon cake? Is it the prime location in the heart of the city? Or is it perhaps the hotel spa, in which guests can relax after a busy day of sightseeing? It is most likely a combination of all these things that make this privately managed comfort hotel a relaxing refuge at the heart of this beautiful Mozart city. Friendly service and rooms furnished to a high standard help to ensure an all-round happy stay.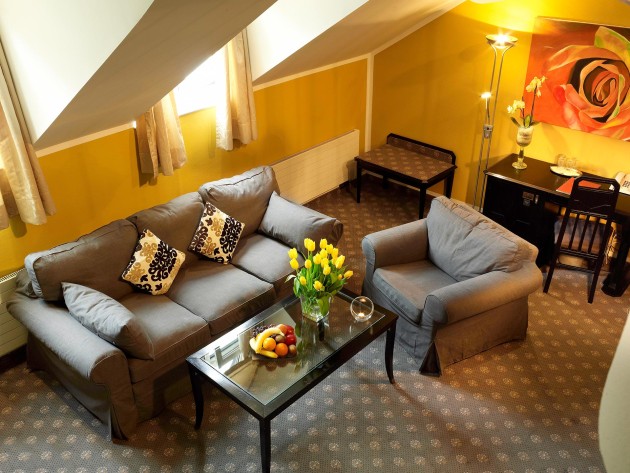 Out of love for the profession: Hostess Petra Aichberger
Petra Aichberger first entered the hotel industry in 2006 as part of a career change, striking gold: As a passionate hostess she says there is no difference between her profession and her hobby. Petra Aichberger is a hotelier with heart and soul, which guests will notice from the minute they arrive. Together with her team she personally ensures that each newcomer feels at home from the minute they arrive.
Classic elegance, state-of-the-art furnishings: The Wolf-Dietrich Altstadthotel & Residenz
Central yet located in a quiet pedestrianised area this stylish 4-star hotel offers the perfect symbiosis between classic elegance and state-of-the-art amenities. The hotel's 40 non-smoking rooms include free WiFi internet, a mini-bar, TV and DVD player, as well as a bathtub or shower, leaving nothing to be desired. Particularly spacious family suites and romantic suites for lovestruck guests ensure a pleasant stay. One of the hotel's particular highlights is its luxurious spa with an indoor pool, jet stream, sauna and steam room. Guests can also book massage treatments and hire CDs and DVDs.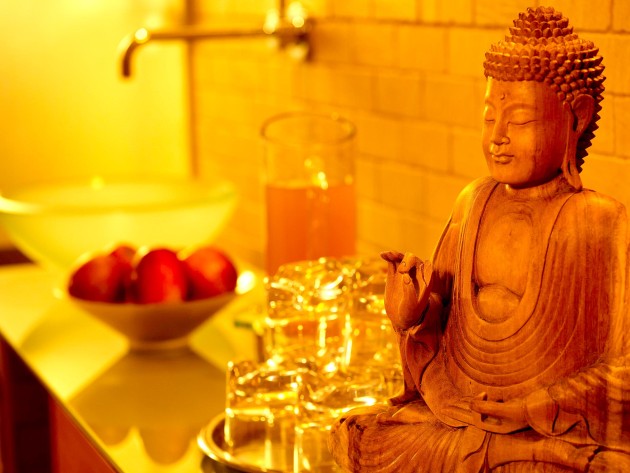 ---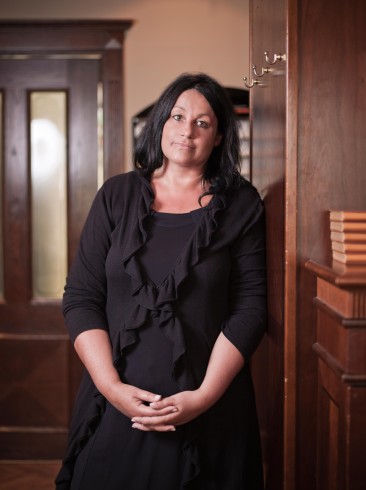 Petra Aichberger
Petra Aichberger is what we call a true lateral recruit. Only in 2006, the communication and media coach started her career in the hotel industry at Salzburg Altstadthotel…
---

Altstadthotel Wolf-Dietrich
Wolf-Dietrich-Straße 7, 5020 Salzburg
+43 662 871275
office@wolf-dietrich.at
www.salzburg-hotel.at

Direct booking Request

Insider tips for Salzburg
In my view, a perfect day in Salzburg starts with a stay at Café Wernbacher. This café excels by its relaxed atmosphere, in the proper style of a typical coffee house…
---
Altstadthotel Wolf-Dietrich