Altstadthotel Kasererbraeu
The Altstadthotel Kasererbraeu – romantic boutique hotel with style & tradition
The Kasererbraeu Old Town hotel is the best example of a harmonious combination of zeitgeist and tradition: The well-being of each and every guest has always been the focus here in one of the city's oldest guesthouses. The stylishly decorated rooms reflect a piece of Salzburg history and radiating comfort with individually selected antique furniture and state-of-the-art amenities including free WiFi access. All of the hotel's 45 rooms and suites offer first-class comfort, featuring unique items such as hand-painted antiques and antique stoves from the family collection. The Mozart cinema is one of the highlights of this romantic boutique hotel, with its unique ambience and vintage plush seats.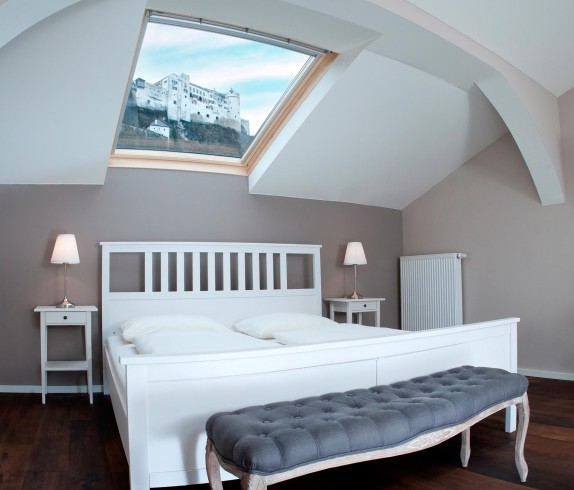 A host's dream profession: Alexander Krammer
Alexander Krammer's dream profession was decided at an early age: He wanted to become a hotelier! The host therefore began his training at the Kasererbraeu Old Town hotel at the tender age of 14 – a decision which he has never regretted even to this day. In warm, welcoming fashion he welcomes guests from all over the world, working together with his dedicated team to bring the beauty of this Mozart city closer. The hotelier is well-versed in the rich Salzburg culture and leisure options and enjoys taking advantage of what his home town has to offer. He and his colleagues are always happy to provide tips, book tickets, car hire and city tours or reserve a table at a gourmet restaurant, for instance.
Altstadthotel Kasererbraeu – your stylish home in Salzburg
This privately managed 4-star hotel is the perfect starting point for unforgettable tours of Salzburg. Thanks to its top-quality location in the heart of the city, many sights, museums, boutiques and restaurants are just a few minutes away. Included in the price: A delicious breakfast buffet with fresh rolls, fruit, muesli, pastries and egg dishes, which can be served on the hotel terrace in good weather. The hotel's unique suites offer real luxury with their jacuzzis and spectacular views of Salzburg Cathedral.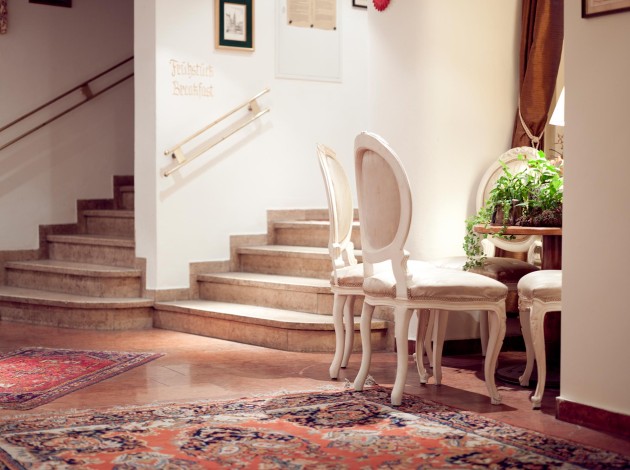 ---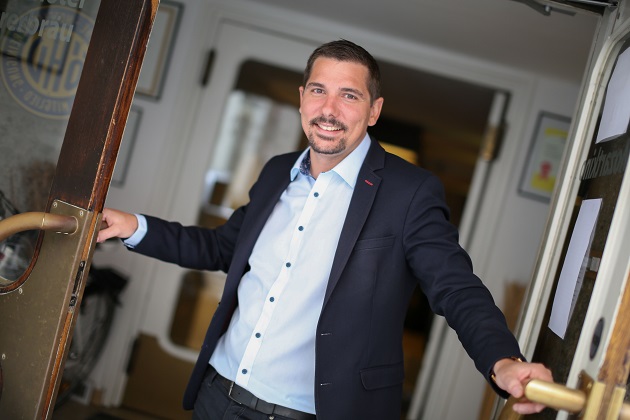 Alexander Krammer
Alexander Kramer soon knew where his professional career would lead him: to gastronomy and hotel industry, of course! As soon as at the age of fourteen, the Salzburg native opted for an apprenticeship rather than high school – a decision he has never been sorry for up to the present day…
---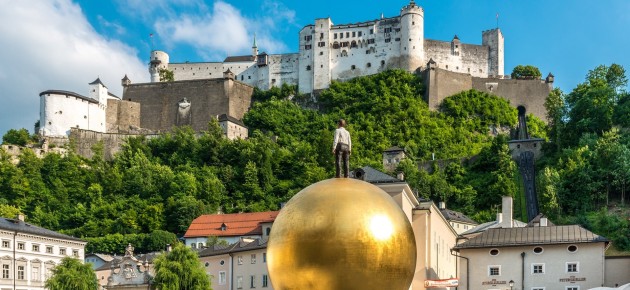 Insider tips for Salzburg
Kaiviertel is Salzburg's clandestine artists' district: full of zest for life, appreciative of art, and very charming – thus the perfect place for a morning stroll! …
---
Altstadthotel Kasererbraeu