A charming journey back to the 1950s: The Design Hotel Vosteen
A journey back in time could hardly be more exciting than at the Design Hotel Vosteen: Arrive, feel good and enjoy the flair of the 1950s – that is the motto here. This charming boutique hotel has become a real insider's tip for Nuremberg visitors looking for something different. And no wonder, since you can immerse yourself in a decade of the Beatles and petticoats, leaving the present day behind for a while. The hotel naturally features modern comforts and the first-class service with a personal touch is guaranteed to satisfy every guest.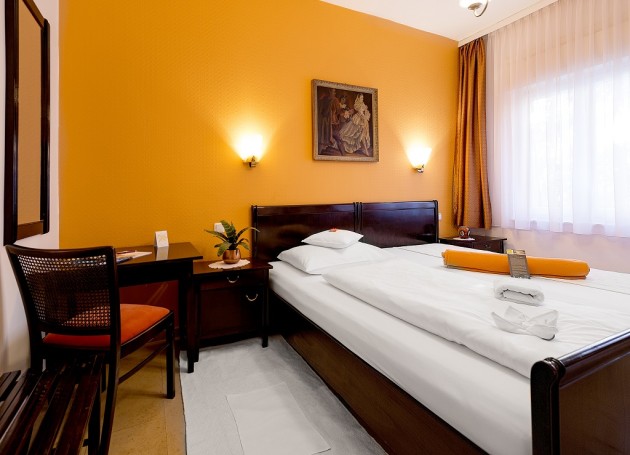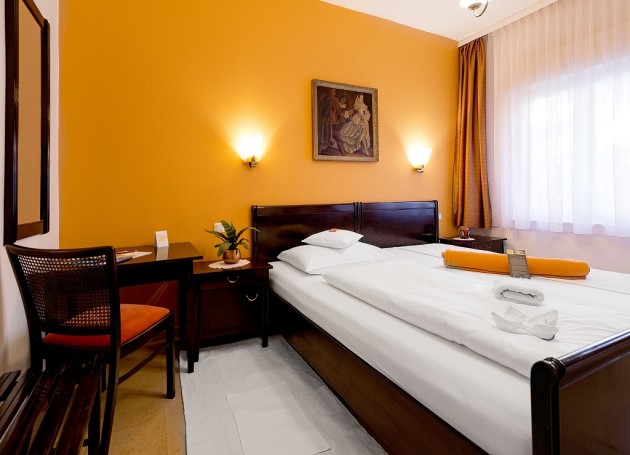 "Inspiration Hotel": Hostess Christina Summerer
For Christina Summerer the Design Hotel Vosteen is not just an affair of the heart; it is also a daily source of inspiration. As a result of personal contact with guests and staff, the experienced hostess is always coming up with new ideas of how to make the 3-star comfort hotel a little bit better. After several years working in the hotel industry at home and abroad, the daughter of the Hotel Klughardt fulfilled her dream of having her own private hotel set in the charming style of the 1950s. The greatest compliment for Christina Summerer and her experienced team is of course satisfied guests – something she strives to achieve every day.
Highlights of the Design Hotel Vosteen (since 1954)
With just twelve rooms, the Design Hotel Vosteen offers guests a unique and friendly atmosphere in the heart of Nuremberg. Charming service and attention to the finer details are what make many first-time visitors return to the hotel in future. The various rooms are lovingly decorated in the style of the 1950s whilst offering guests modern amenities such as flat-screen TVs, free telephone calls within Germany, free internet access and spring water quality from the tap. Fruit, water, coffee, tea, grappa and nibbles are available in the lounge for guests to enjoy during their stay. The gourmet breakfast, central location in the Old Town and a secluded hotel garden make for a perfect stay.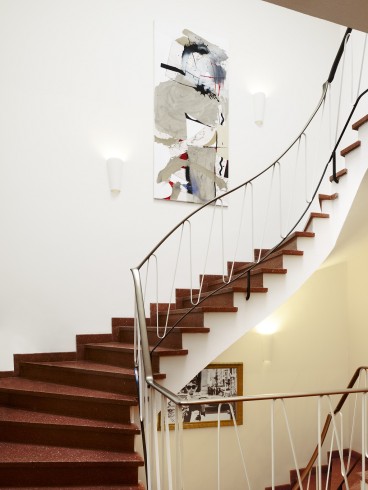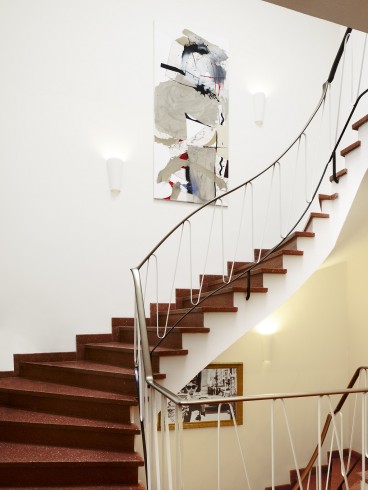 ---
Christina Summerer
Asked what her very personal inspiration is, Christina Summerer doesn't hesitate to answer: it's her own hotel captivating her day by day with new ideas and challenges …
---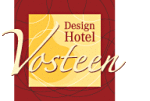 Design Hotel Vosteen
Lindenaststraße 12, 90409 Nürnberg
+49 911 9551233 0
welcome@hotel-vosteen.de
www.hotel-vosteen.de

Direct booking Request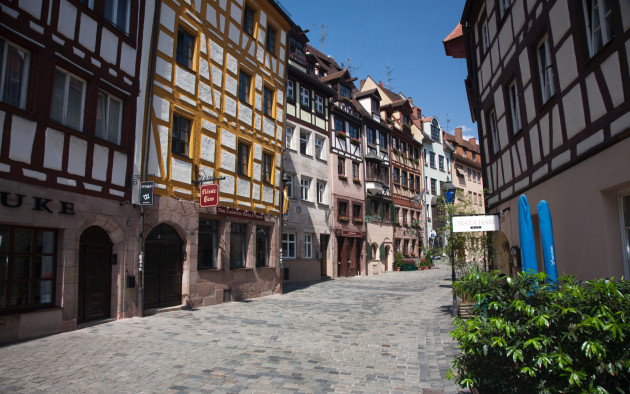 Insider tips for Nuremberg
Those having made an extended tour across the city will soon learn to love Nuremberg's special flair. Start walking along the bulwark, castle-moat, and herbarium garden; then climb the Kaiserburg from the northern side…
---
The TrustScore is the standard for reputation, summarizing verified reviews and comments from various sources.