We present
Your central each-room-tells-its-own-Viennese-story hotel
Since there is plenty of hotels in Vienna, Henriette City Hotel is simply different: each floor and each room tells an individual Viennese story and thus attunes you for an unforgettable Vienna experience. No matter if you arrive by plane, train, or car: you'll find us quite easily and fast, without tiresome transfers or driving-through-the-city. Thanks to our central location, sights such as St. Stephen's Cathedral and Giant Wheel are within short walking distance; by subway and using the bike path directly in front of the door, you can also easily reach all the other highlights of the city. We look forward to seeing you!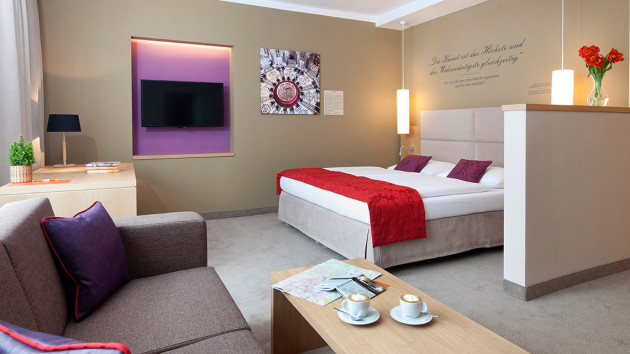 Your Viennese home
Since traveling may be an exhausting thing to do, the arrival is all the more important! You are accommodated in a modern and harmonious ambiance and live on at least 25 square meters.
Adjourn to your private space, relax in the cozy seating area, the comforting tub, or on your own balcony. All rooms are air-conditioned and have free WLAN. Car parking facilities and bike storage rooms are in the courtyard. Along with our individual, friendly service, all this contributes to an amazing stay in Vienna: Welcome to your Viennese home!
Enjoying Viennese stories
On each of our seven floors, we show you Vienna from another side; in each single room, you may discover an individual Viennese story: we reveal you news about "Sisi", why the first floor is in the third, and we let you taste "Gemischter Satz" (=wine made of different grapes). In the staircase, you'll discover our very personal favorite places – such as the Schönbrunn Gloriette where our hotel director enjoys the view and gathers new strength.
And since Vienna is an epicurean city, we serve you the Viennese stories as fresh and delicious regional products at the breakfast buffet, too. There is no better way to start your day in Vienna!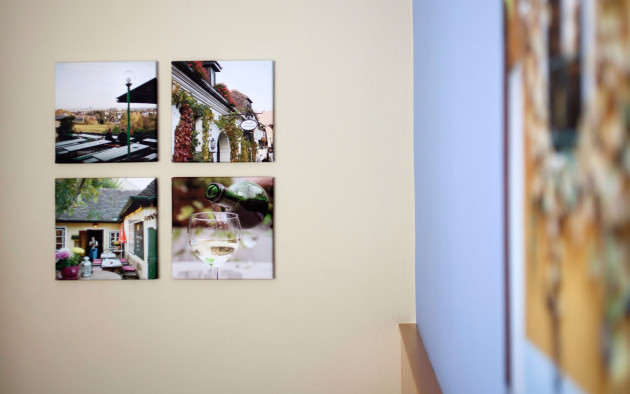 ---
Georg Pastuszyn
Vienna is Georg Pastuszyn's adopted home town and his Henriette City Hotel still a real insider's tip….
---
Henriette City Hotel
Praterstraße 44-46, 1020 Wien
+43 1 214 84 04
info@hotelhenriette.at
www.hotelhenriette.at

Direct booking Request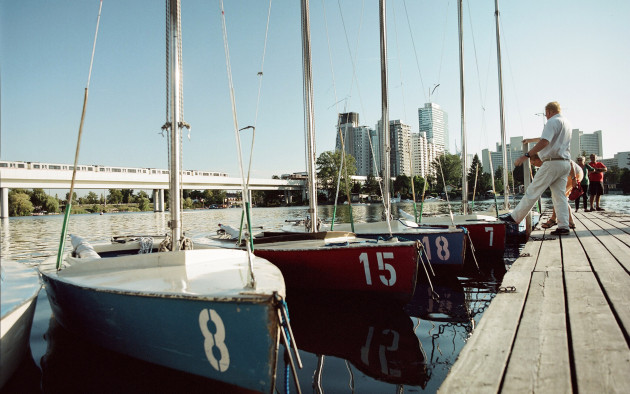 Insider tips for Vienna
09:00 – For a change, I can sleep late today. Instead of the alarm-clock, it's the sun shining on my face that wakens me. Good morning, Vienna! My perfect free day commences with a strong mocha served in bed and the message coming from my hotel that everything is okay.
---
The TrustScore is the standard for reputation, summarizing verified reviews and comments from various sources.