Your Freiburg moments hotel with added personality
Whether you just want to gain an insight into the history of the city or experience Freiburg as a vibrant, mediterranean "green city": At the Hotel Barbara you can do both as "experiencing Freiburg moments" is guaranteed at this hotel! The Wilhelminian-style hotel was built in 1911 and exudes plenty of historical charm combined with contemporary comfort and a timeless, homely ambience. Thanks to its prime central location you can easily plan your personal tour of the city.
---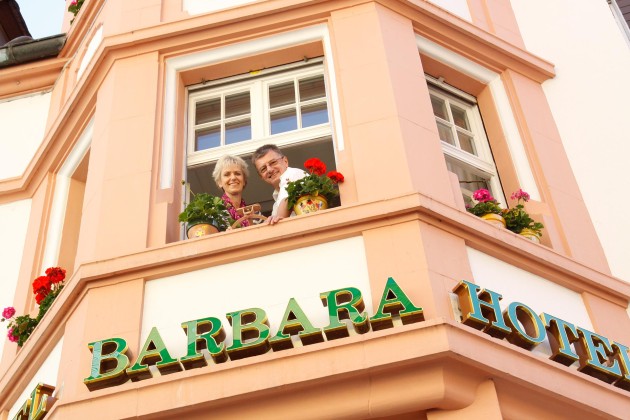 Happy guests are guaranteed: The team at Hotel Barbara
Being a host is more than just a job for Ines Dold: Since childhood the Freiburg native dreamed of running her parent's Hotel Barbara herself. The most important thing for this passionate host: That each new guest feels completely at home from the minute they arrive. She is expertly supported by her husband Josef as well as a hard-working team who work behind the scenes and on the floor to ensure the well-being of their guests.
A home away from home – from a diverse breakfast buffet to individual sightseeing tours
In addition to its prime location and personal service, the Hotel Barbara offers everything you could wish for in a home away from home: Enjoy a lovingly prepared diverse breakfast buffet each morning featuring homemade delights, then discover Freiburg by day before dropping back on the feathers in your comfortable room at night.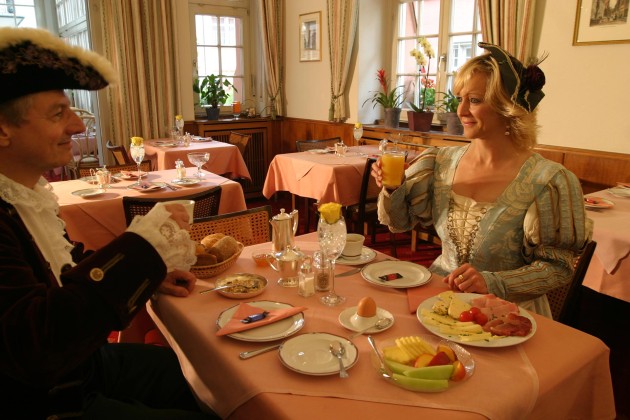 ---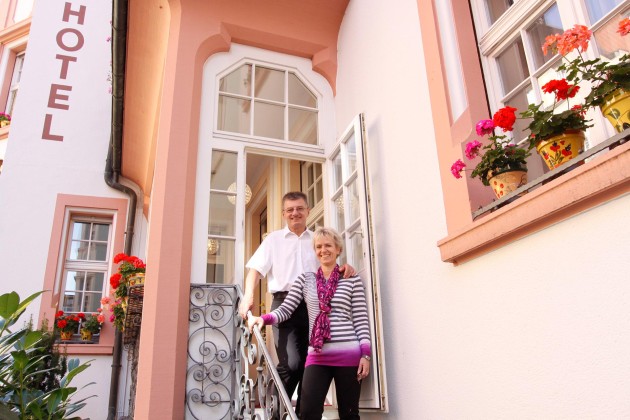 Ines und Josef Dold
To Ines, being a host means that a childhood dream has come true. As the daughter of an hotelier family, she soon had the great wish of taking, one day, the parental enterprise…
---
Hotel Barbara
Poststraße 4, 79098 Freiburg im Breisgau
+49 761 296250
mail@hotel-barbara.de
www.hotel-barbara.de

Direct booking Request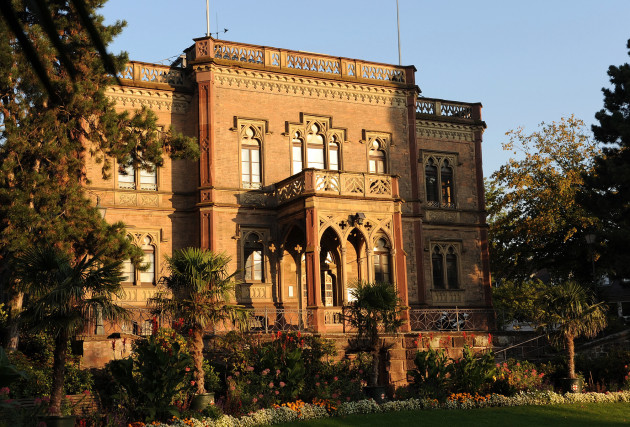 Insider tips for Freiburg
For the time after this visit, I recommend a short break at the Café of luxury hotel Colombi, directly in front of Colombi-Park. With its Mediterranean flair, Bistro-Café "Graf Anton" is already a real institution in the city of Freiburg…
---
The TrustScore is the standard for reputation, summarizing verified reviews and comments from various sources.