Hotel
Victoria
Your listed private hotel in a dream location
Anyone looking to experience this historical Franconian city in all its glory is in the right place at the Hotel Victoria: You can't get more central than this – this privately managed 4-star comfort hotel welcomes guests right into the heart of the city. All of the picturesque Old Town's sights, secluded cafés, rustic restaurants and trendy bars are just a stone's throw away. The perfect starting point for personal discovery tours!
Where guests become friends
Another feature that makes a stay at the Hotel Victoria particularly special: Incomparable friendly, personal service! The Victoria looks back on a history spanning more than a century – a tradition which the passionate hostess Sabine Powels and her well-coordinated team carry forward to today, making you feel at home from the minute you arrive. Where guests become friends!
Modern feel-good atmosphere inside historical walls
A charming feature of the hotel is its stylish and harmonious mix of tradition and modern spirit. Since 1996 Sabine Powels has refurbished the hotel with loving attention to detail, creating different types of rooms to meet every requirement. State-of-the-art amenities in a listed building complemented by a spectacular location, a truly wonderful breakfast experience, the La Terrazza terrace café and first-class service: This all creates the feel-good atmosphere that the Victoria and its team warmly welcome you with!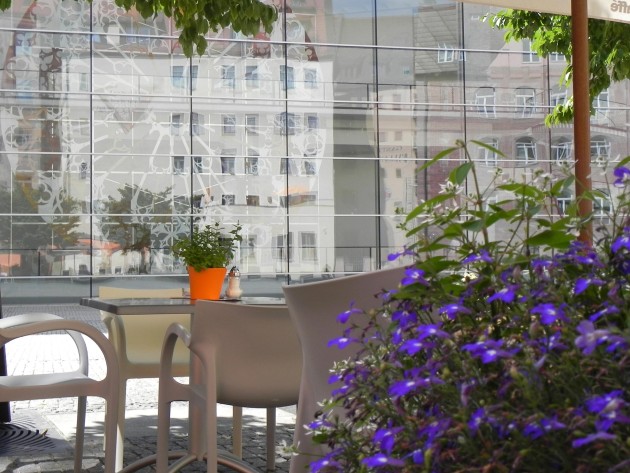 ---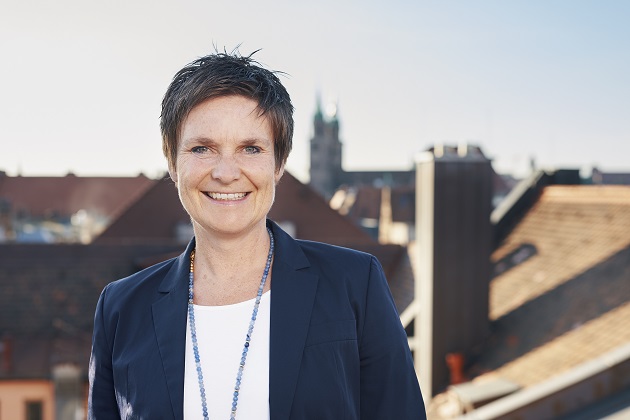 Sabine Powels
Hotel Victoria has been family-owned since 1920. Though, Sabine Powels needed an initial spark to be totally caught by "hotel fever" …
---

Hotel Victoria
Königstraße 80, 90402 Nürnberg
+49 911 24050
book@hotelvictoria.de
www.hotelvictoria.de

Direct booking Request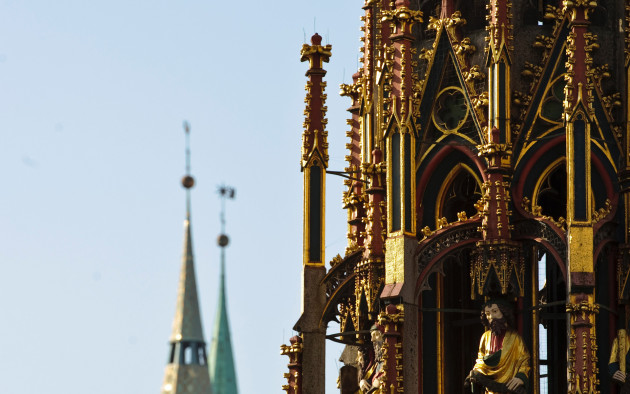 Insider tips for Nuremberg
What's e.g. about a round tour named "Blossoming Nuremberg"? Via sculpture garden and Neues Museum, we reach Nuremberg's shopping malls and finally Trödelmarkt. My tip: Enjoy at "Di Simo" …
---