An oasis in the turmoil of the city: Parkhotel Graz
There are numerous features making Parkhotel Graz a very special place for both habitués and newcomers. Among them: the perfect mix of a central situation and a quiet environment! This is the right place for those looking for an oasis in the turmoil of the city, people wanting to enjoy Graz to full extent, discover art, culture, history, and cuisine while experiencing nonetheless a fully relaxed stay. From the city center to the opera house, from the theater to an atmospheric traditional inn – the numerous highlights are within easy walking distance. And when it is about getting away from the noise of the city, the hotel's wonderfully quiet rooms or the picturesque rose garden will offer the perfect place.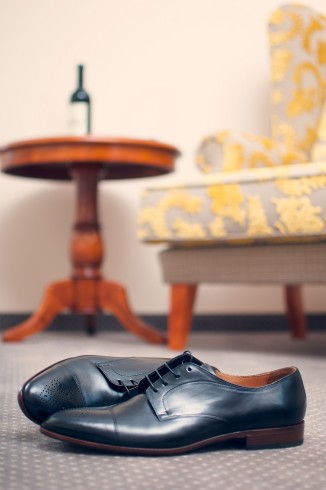 Parkhotel Graz: tradition-rich **** Superior Hotel "with a soul"
What helps us identify a hotel where we like to come back over and over again? Maybe what matters is something like a soul: personality, charisma, a particular trick of sorts. Parkhotel Graz uses it quite consciously. As one in the fourth generation, current host Philipp Florian controls the fate of this comfortable **** Superior Hotel. It was important to him to preserve the typical character of this tradition-rich building with its unique architecture and contrast with the minimalism of the usual city hotels. Beyond individual service, this includes also some more assets: a rose garden, a-la-carte restaurant, and the on-site Spa with cosmetics department make the subtle difference for those appreciating a city hotel "with a soul".
Rooms at the Parkhotel Graz: Exquisite comfort in a creative atmosphere
Comfort with a good portion of extravagance: that's what Parkhotel Graz ensures
First-class comfort of a **** Superior Hotel, combined with the best of zeitgeist and tradition: with this formula, Parkhotel Graz captivates even most demanding guests. Each single room has been furnished with much love for detail and a fine sense of timeless elegance with that certain something. State-of-the-art conveniences such as air-con, flat-screen TV, and free W-LAN are always included as well as the access to the on-site Spa with indoor pool, sauna, and fitness studio. Those wanting to indulge themselves with even higher comfort should opt for one of the hotel's luxurious suites. Very recommendable, too: the first-class breakfast, a summer evening in the restaurant with its rose garden, or an individual treatment in our on-site Spa (for a fee).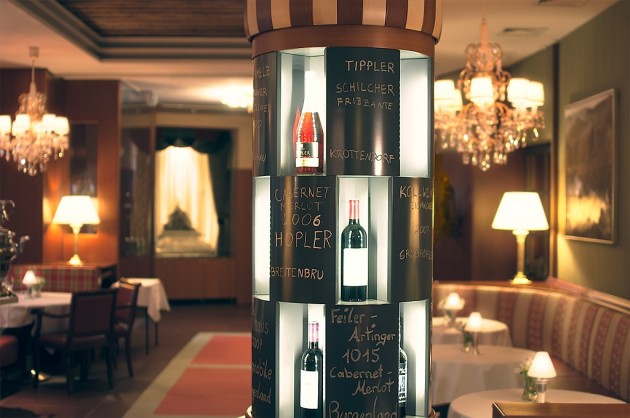 ---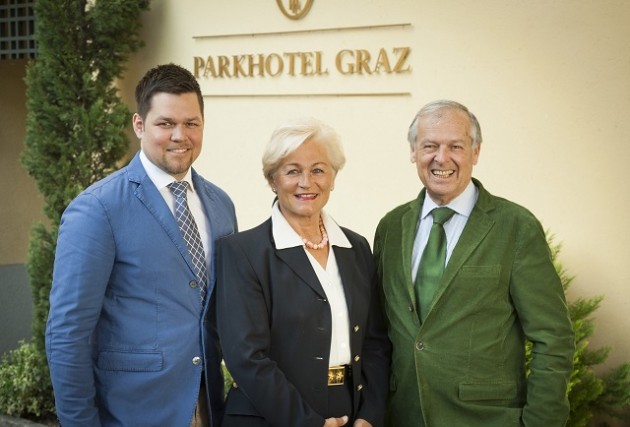 Philipp Florian
Philipp Florian is what we could call a "genuine hotelier": "I'm a fourth-generation hotelier and thus somehow prejudiced ", the managing director of Parkhotel Graz jests…
---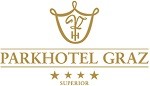 Parkhotel Graz
Leonhardstraße 8, 8010 Graz
+43 (0)316/36 30
office@parkhotel-graz.at
www.parkhotel-graz.at

Direct booking Request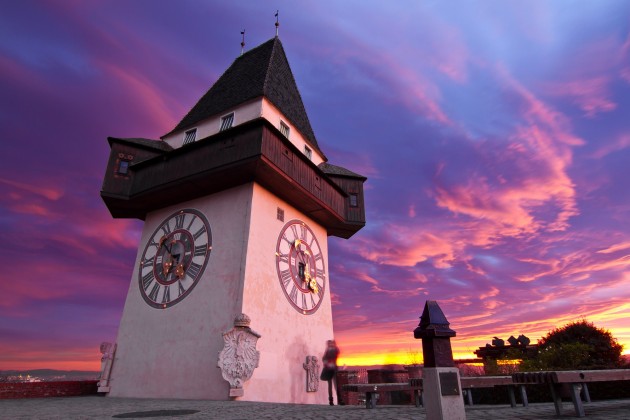 Insider tips for Graz
On both warm and cold days, a perfect start of the day begins in any case with a stroll across the beautiful Stadtpark. In the warm season, the farmers' market at Kaiser-Josef-Platz, just in front of the Opera House, should be our destination…
---