Informal design hotel in the heart of the city – Der Wilhelmshof
Artistic, modern, elegant: With its distinctive atmosphere, Der Wilhelmshof spoils guests with an appreciation for the special things in life. Art and sustainability play an important role in this 4-star private hotel. The stylish, ageless elegance of a hotel steeped in history is perfectly complemented by modern design and artwork by the Austrian painter, Ty Waltinger. The fantastic location is also worth a mention: Situated close to the famous Prater amusement park, you are practically sleeping under the ferris wheel. Numerous attractions, museums, galleries, coffee houses and boutiques are just waiting to be discovered.
Hotelier with heart and soul: Roman Mayrhofer
For Roman Mayrhofer no other profession would do: As a child he would help his parents run their hotel, later gathering more experience by working in other hotels. With the Wilhelmshof, Roman Mayrhofer was able to realise his dream of an exceptional design hotel with an informal atmosphere – day after day: Personal contact with guests is particularly important for this passionate hotelier. He is always happy to recommend his favourite places to visit in Vienna and accepts both praise and criticism to continually improve the hotel.
---
A different world in each room
With a total of 105 rooms, this hotel has rooms to suit every taste: The spacious "StandART" classic rooms are bright and inviting, whilst the "WienerART" superior rooms exude particularly comfortable flair. A stay at the "ARTeliers" promises to be an unforgettable holiday experience with large paintings by Ty Waltineger and "SuiteARTs" for those seeking a little extra luxury. Amenities such as air conditioning, internet access, satellite TV, a mini-bar and more are always included.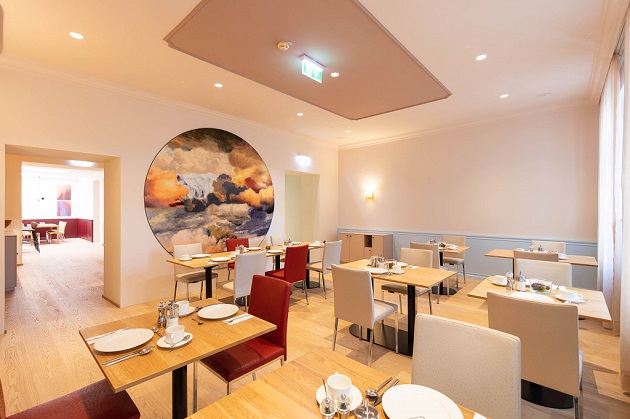 ---
Roman Mayrhofer
Roman Mayrhofer is hotelier with heart and soul. He already helped in his parents' hotel when he was young, at first in a popular ski resort and later in Vienna…
---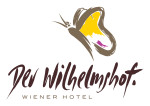 Der Wilhelmshof
Kleine Stadtgutgasse 4, 1020 Wien
+43 1 214 55 210
info@derwilhelmshof.com
www.derwilhelmshof.com

Direct booking Request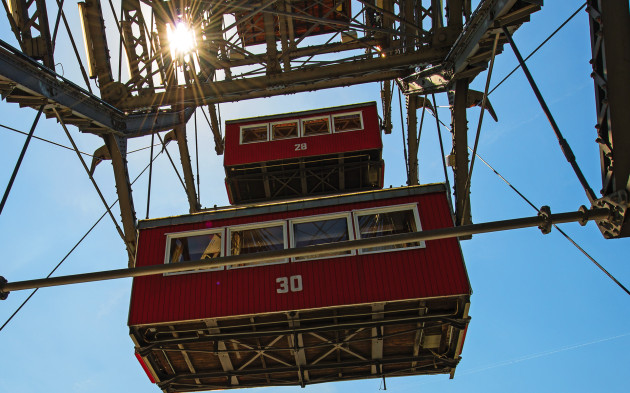 Insider tips for Vienna
For the afternoon I recommend to go on a long walk through the 1st district. Walk from Schwedenplatz to Stephansplatz through numerous tiny alleys such as Hafnersteig, Schönlaterngasse as well as Dom- and Blutgasse…
---